Make a Gift.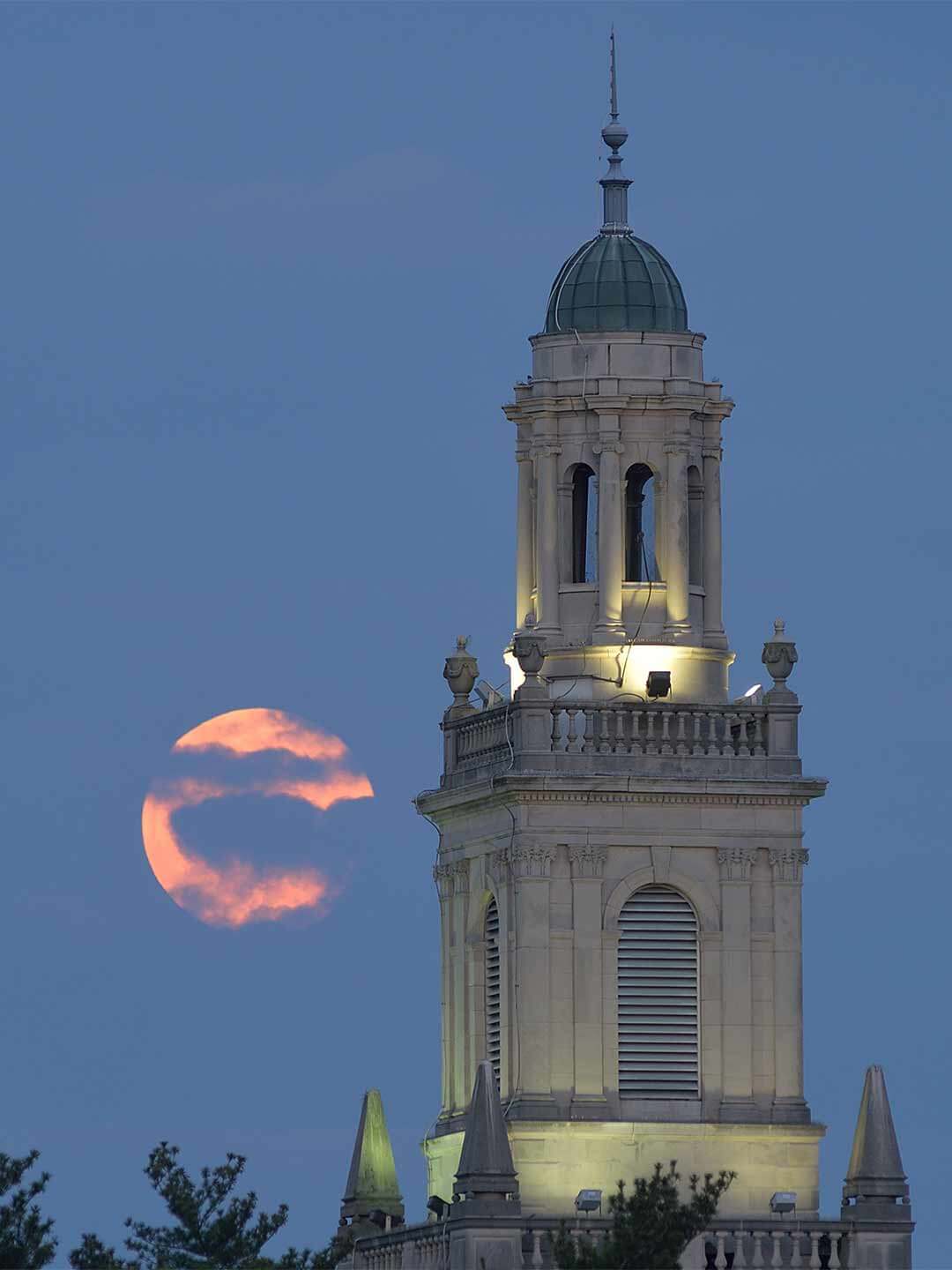 Denisonians everywhere can be proud of how our community has responded in a year unlike any other.
Creative vision, tireless planning, and meticulous execution allowed Denison to welcome a record-setting first-year class to campus this fall. They have joined our returning students here in Granville, and the fall semester is well underway.
Loyal and generous financial support from Denisonians like you continues to provide students with a safe and healthy environment for living and learning. That support also supplies essential assistance for students' families still facing economic hardship brought on by the global pandemic.
We can't stop now. Denison has to hit the ground running in 2021-2022. As a forward-looking institution, the college's plans for the return of students this fall included many of the successful health-related strategies that were initiated last year. In addition, structural improvements to academic, social, and residential spaces continue to be made this year.