Make a Gift.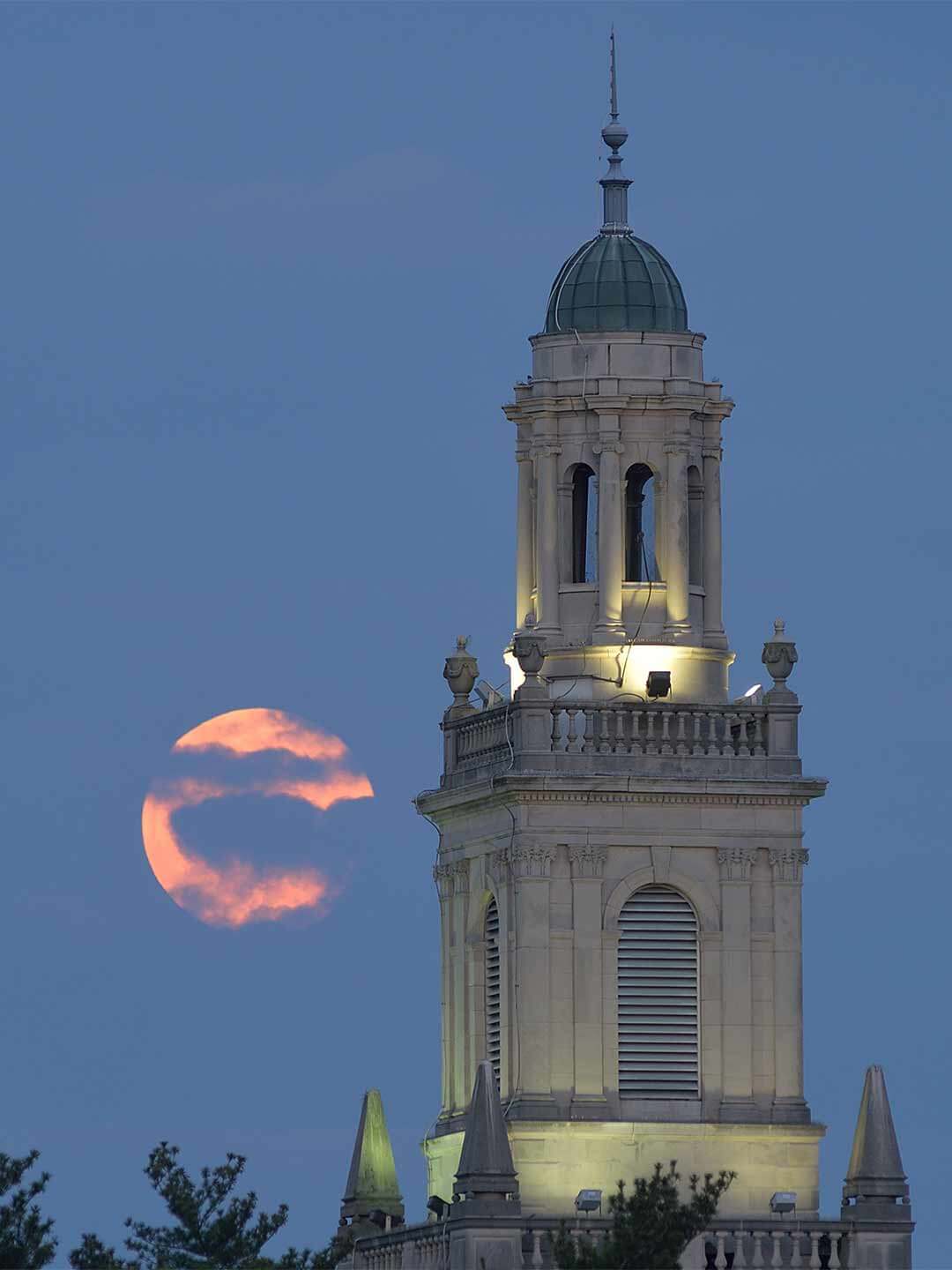 Denisonians everywhere can be proud of how our community has responded in a year unlike any other.
Creative vision, tireless planning, and meticulous execution produced a remarkably successful in-person fall semester. Loyal and generous financial support from Denisonians like you provided students with a safe and healthy environment for living and learning. That support also yielded additional assistance for students' families facing increased economic hardship brought on by the global pandemic.
We can't stop now. The college is at the beginning of a spring semester that will encounter demands equal to or greater than those experienced during the fall.
Denison must be ready to respond, and we need your help. Just as committed donors have allowed the college to achieve extraordinary outcomes to date, gifts to Denison now — right now — will put into motion innovative, effective plans for keeping students on campus this spring. We can do it, but not without your participation. So, please consider making a generous gift to Denison today in support of every student.