Gifts by Check and Cash
Your gift to Denison University creates opportunities for students, empowers faculty, and funds vital programs. In short, your generosity makes Denison a place we can all be proud to call our home on The Hill.
Please note that we have implemented a secure bank lockbox system to receive checks by mail. This procedure has become an industry best practice that protects your sensitive personal information. Park National Bank's lockbox is located at its processing center in nearby Mount Vernon, Ohio. Our lockbox is accessible only to select Denison staff members and Park National officials.
Send your personal or certified check by mail, payable to Denison University, to our secure Park National lockbox at:
DENISON UNIVERSITY
PO BOX 2007
MOUNT VERNON OH 43050-7207
We do not recommend sending cash by mail. If you wish to make a cash gift, please visit our Office of Donor Relations during weekday business hours in Doane Administration, located at 100 West College Street in Granville.
Questions?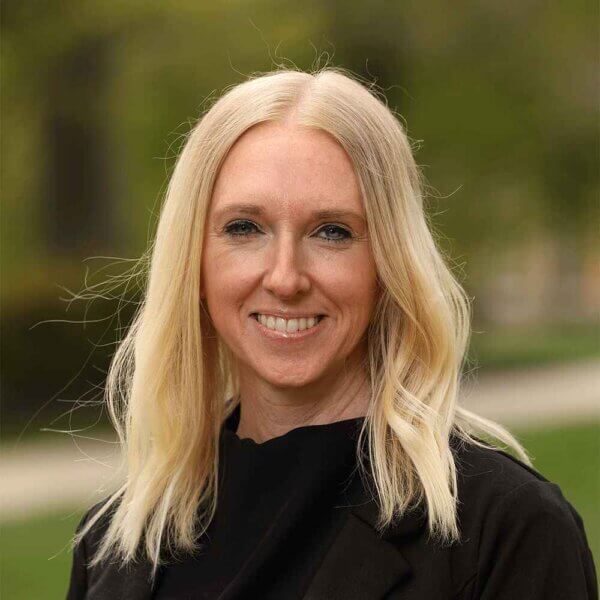 Amanda Morrison
Senior Associate Director of Strategic Philanthropic Support
morrisona@denison.edu
740-587-5773