It's Denison's Birthday!
Let's celebrate the home we love so well …
Denisonians everywhere will celebrate the university's 191st birthday on Dec. 13. And we really think you are an essential part of the day. Join us in celebrating Denison and the generations who have left their mark on this life-shaping institution.
Your gift to the Annual Fund on 1831 Day directly benefits today's students, funding vital programs like counseling services, IT infrastructure, multicultural student support, and first-year orientation. All gifts to Denison empower students to unlock their potential to become the architects of their own lives.
Make a gift in honor of Denison that directly supports today's students.
The first 250 donors who give $100 or more will receive a commemorative keepsake as a special thank you.*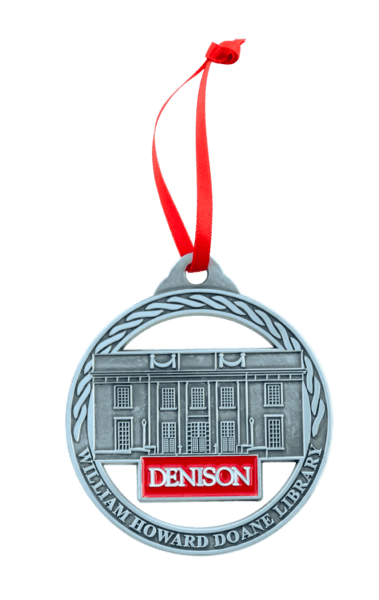 * Under IRS guidelines, the estimated value of the keepsake is not substantial; therefore, the full amount of your gift may be a deductible contribution. Please consult with your tax advisor for additional guidance.
Make a gift now: